Sound Inspirations Music Therapy uses musical experiences to resonate health and wellness in the whole person.
Sound Inspirations Music Therapy was founded on a passion for music therapy and a desire to help others. This company values professionalism, effective communication, education, building relationships of trust, and commitment to meeting the needs of our clients. Creating connections with music is significant for affecting change in the lives of others. In this evidenced based practice of Music Therapy we engage clients in interactive music experiences as part of a documented therapeutic treatment process. The therapeutic process and implementation of best treatment methodology can result in positive changes in a person's social, emotional, mental, physical, or spiritual well-being.
We stand against racism and hate.
Sound Inspirations Music Therapy is committed to doing better and make greater efforts to engage in allyship based in action to support Black, Indigenous, and People of Color (BIPOC). We will continue to honor our policy and commitment to provide music therapy services such that, "There will be no discrimination against any individual on the basis of age, race, gender, religion, national origin, or disability." We will make greater efforts to heed the call to become more aware of racial injustice and of white privilege, and to take action to dismantle it, beginning with ourselves. We recognize our role in educating ourselves on the underlying messages that we may continue to relay of the song selections we present or allow in our sessions, including the contexts of their creation, so as to be respectful to all people. As the American Music Therapy Association stated, "It is beyond time to give voice in support of our colleagues, students, and service users of color as we endeavor to embody the core values and principles of our aspirational Code of Ethics."
---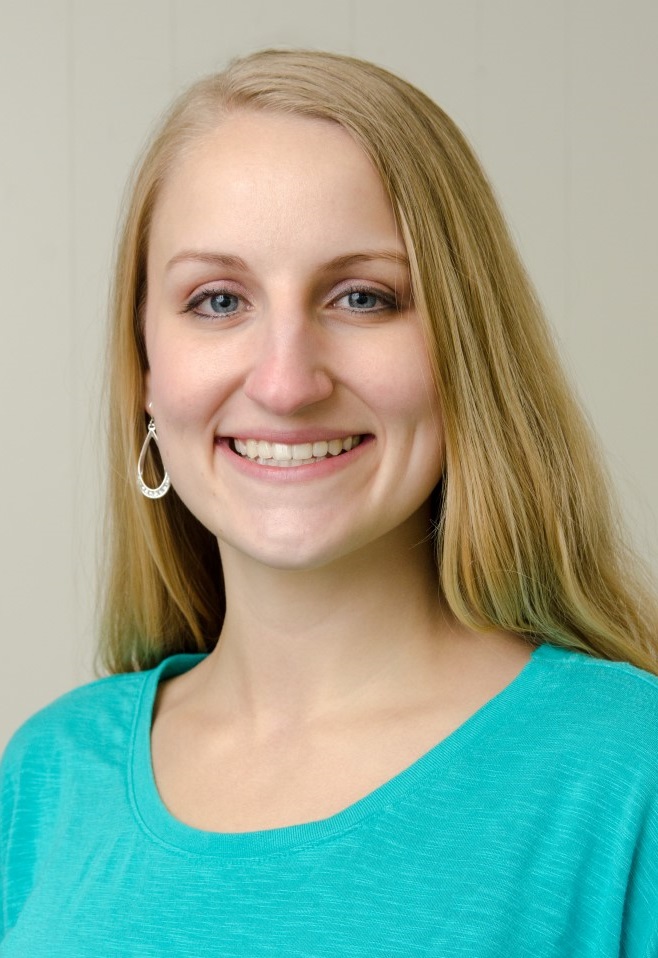 Lucille Cimino, MT-BC has been a nationally board certified music therapist since 2011, and completed advanced training in Neurologic Music Therapy in 2017. She holds a Bachelor's of Science in Music Therapy with a minor in Psychology from the State University of New York at Fredonia. Her clinical internship for Music Therapy was completed in a Hospice setting. Lucille is proud to have established roots in Northeast Ohio and to be advocating for and providing Music Therapy services here.
Lucille's clinical music therapy experiences have included working with children and adults with Autism Spectrum Disorder, Down's Syndrome, behavior disorders, speech delays, and other developmental disabilities. She has facilitated music therapy groups for adults in group homes, as well as in community-based music enrichment programs. Lucille has a passion for providing music therapy to assist in maintaining and improving the quality of life of older adults coping with neurologic impairments, those living in long-term care facilities, with Dementia or Alzheimer's Disease, or in end of life stages including Hospice care.
Area Music Therapist Partners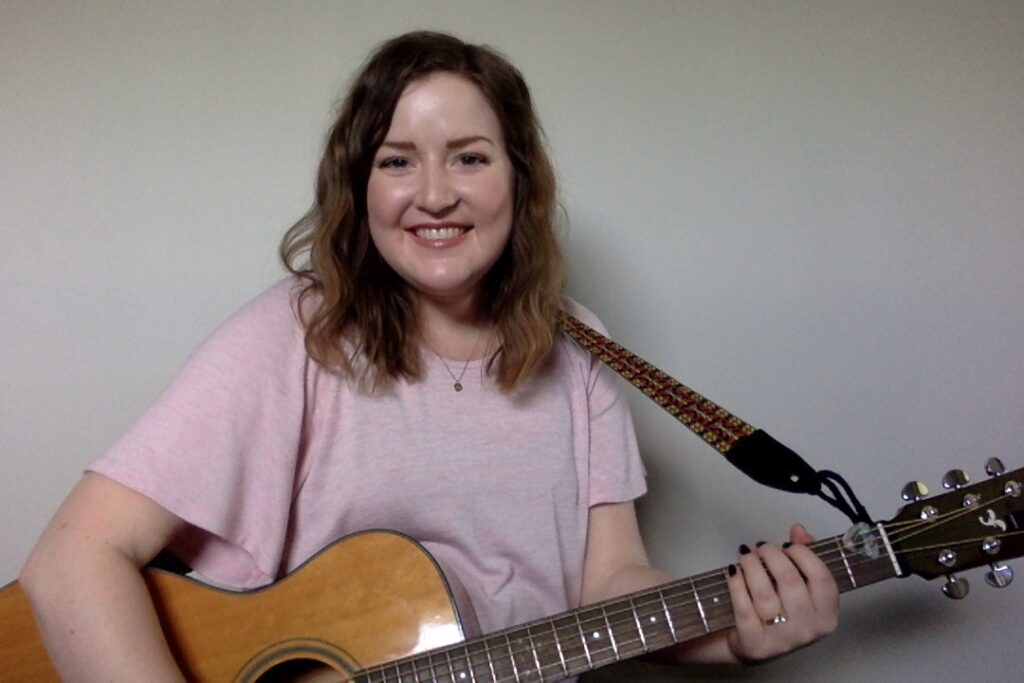 Madeleine Landry has been a board-certified music therapist since 2017. She received her bachelor's degree from Cleveland State University and completed her music therapy internship with New Avenues to Independence. Prior to providing services for Sound Inspirations Music Therapy, Madeleine has worked with both children and adults in a variety of settings including schools, community-based services, and private practice.
In addition to her work for SIMT, she is currently pursuing a Master of Arts in Music Therapy from Cleveland State University, with a focus in Health Sciences. At CSU, she serves as an adjunct faculty member, providing supervision to undergraduate music therapy students for their practicum placements. Madeleine is also involved at the state level with both the Association of Ohio Music Therapists and the Ohio Music Therapy Task Force.
---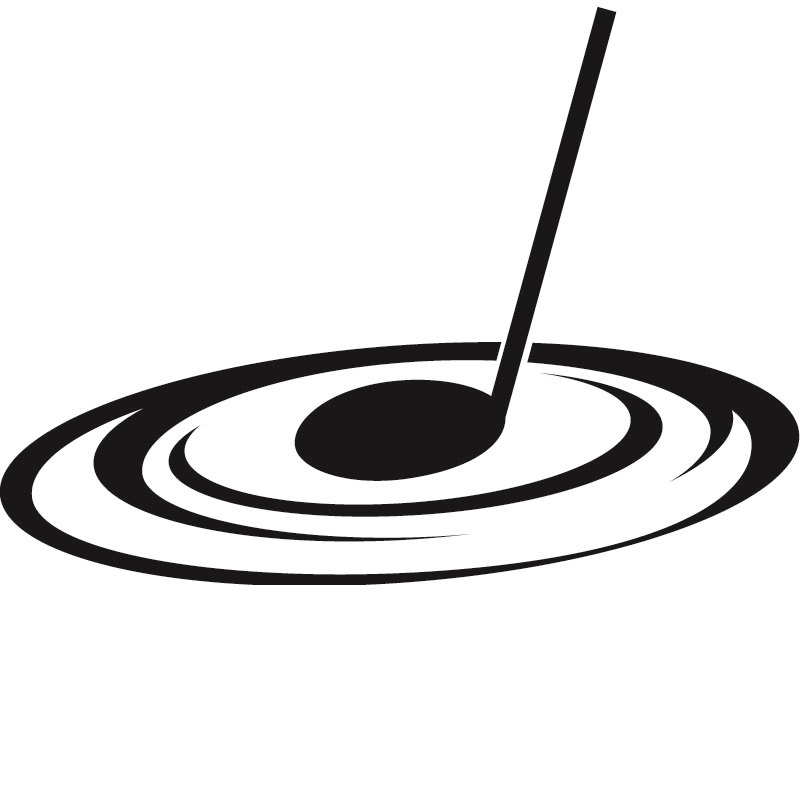 Madison is a Board Certified Music Therapist who graduated from The University Of Georgia. She completed her internship at Fulton County Schools in Atlanta and has experience with most populations. Her primary instrument is the harp.
---
Area Piano Teacher Partners
---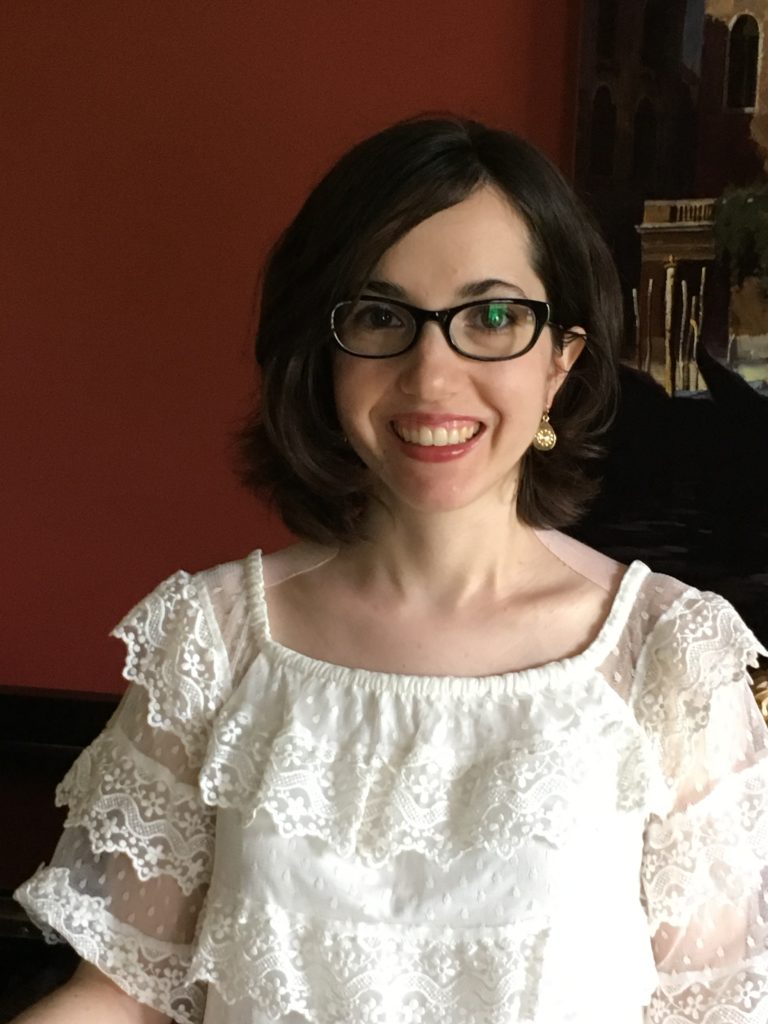 Laura Lucas, MT-BC
Independent Contractor
Piano lessons & Music Enrichment
Laura Lucas, MT-BC, has been providing services to Sound Inspirations Music Therapy as of 2018. Laura is a summa cum laude graduate of The State University of New York at Fredonia, where she received a bachelor of science in music therapy. Additionally, Laura completed four years of private piano study with Fr. Sean Duggan, a faculty member of both Fredonia College and The Golandsky Institute at Princeton, New Jersey. Laura performed a senior recital and was elected to serve a term as Vice-President of the Fredonia State Keyboard Association. Her lessons focused on the Taubman Approach, a technique that is founded on ergonomic motion and natural movement.
Laura has worked in the greater Cleveland area following her music therapy board-certification in 2011. She has collaborated with other professionals to provide community wellness programs. Though she enjoys the opportunity to work with various populations, working with older adults is a special passion. Laura believes that music serves as a medium to empower individuals at any stage of life. Additionally, Laura finds that her music therapy background allows a unique perspective in teaching music, and enables her to individualize lessons to each student's personal goals and needs.
"…I've tried piano lessons before with other teachers, with no success, so I knew after the first lesson that Laura was the best instructor for me–she is exactly what I needed to enjoy playing the piano as I never did before as a kid." –Barbara Masters, Senior Piano Lesson Student

–Barbara Masters, Senior Piano Lesson Student
Read the full review on our References Page
---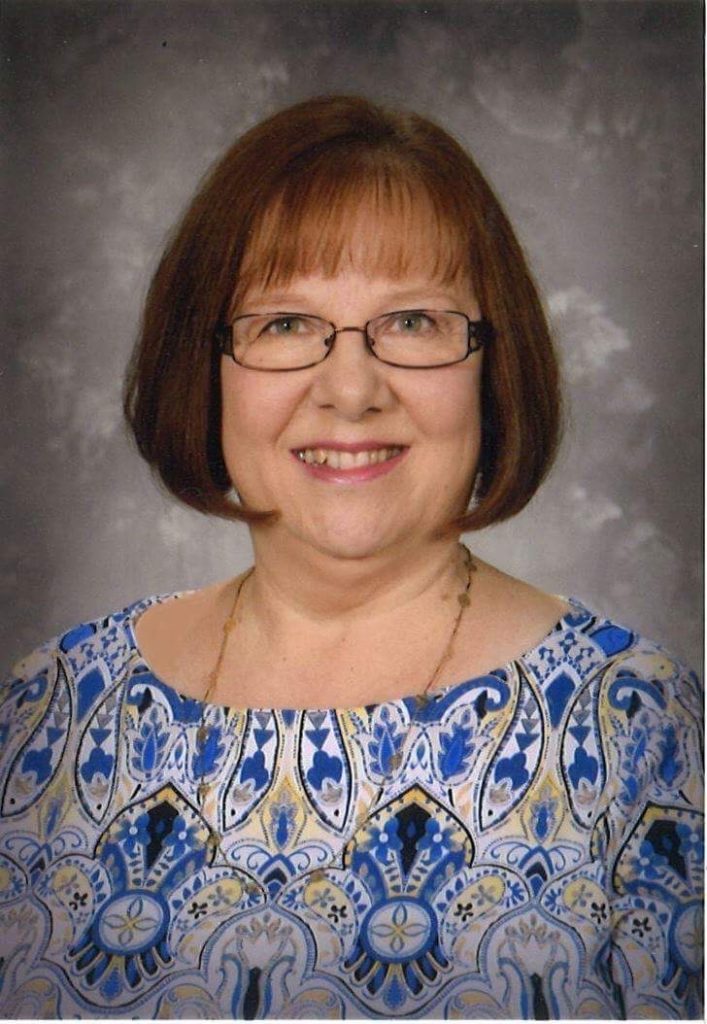 Karen has both a BS in Music Education and an MEd in Music and Elementary Education from Bob Jones University in Greenville, South Carolina. She has taught music in the classroom and privately for over 30 years. Karen enjoys teaching piano and voice to children and adults.
---
Partners' photos and information above provided by Independently Contractor's businesses by request for the marketing purposes. Independent Contractors are not employees of Sound Inspirations Music Therapy, LLC.