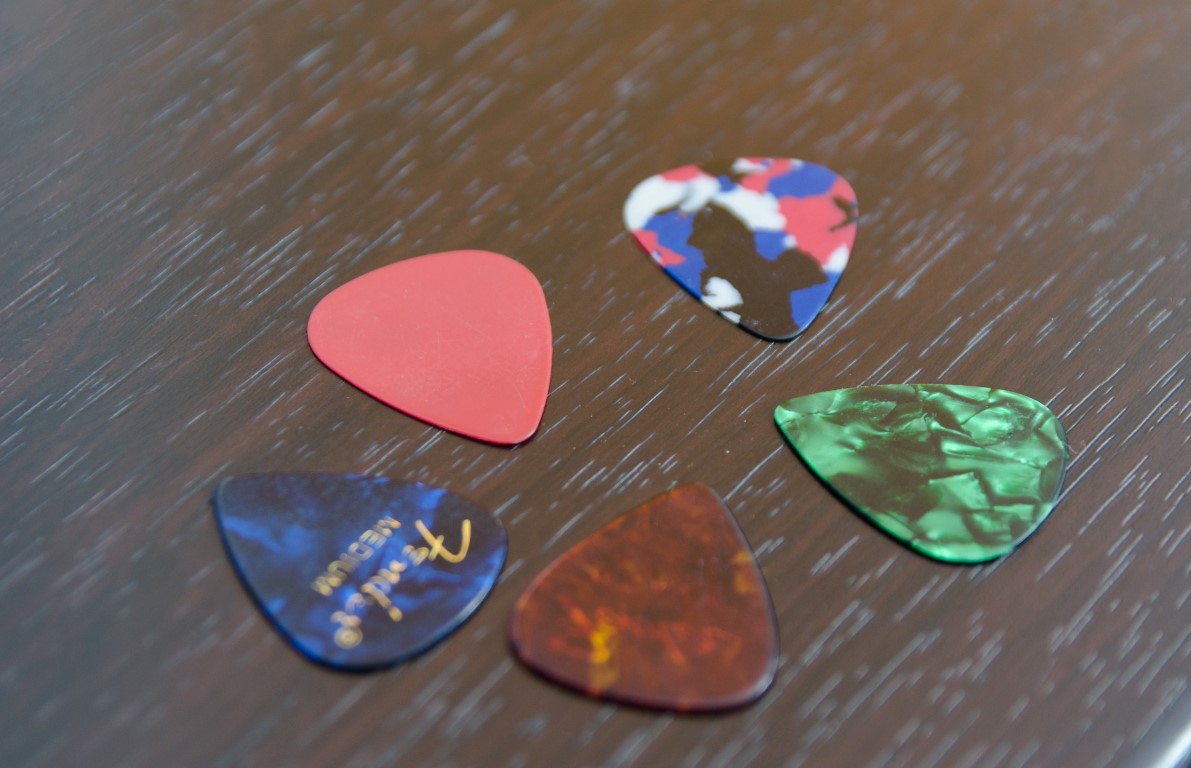 ---
Use our talents and expertise to meet your needs at special events. We can provide interactive, creative, and sensitive music experiences, or education regarding how Music Therapy works. Music experiences and/or presentations are tailored to meet your needs.
Examples may include but are not limited to:

Corporate Team Building
Educational Presentations
Holiday Events
Birthday Parties
Funeral and/or Memorial Services
Rates vary based on the nature of the program and location.
Contact us regarding your interests, and for scheduling options.